On my way home from work I decided to do something different.
This was the last drive home from this place of work from Horsham to Shoreham. As this marked a fork in the road for my current employment outside my control I determined I should do something different to mark this change. I determined to do something different on the way home.
It was easy enough to head to Mill Hill, a vantage spot over looking the English Channel, Shoreham Airport and all of Shoreham, not to mention the River Adur. From the road way I was delighted to see a couple of people were flying from the hill. It seemed a hell of a way to relax after a week of turning other peoples problems in to solutions with a resultant revenue.
These are the guys I met up on Mill Hill.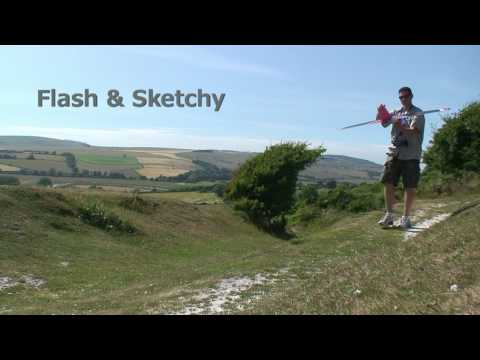 I went and spoke to them learning the planes are S A S Fusions. Built for Glider Combat they are pretty hardy craft and as it happens, manufactured by a local company in Henfield, Sussex.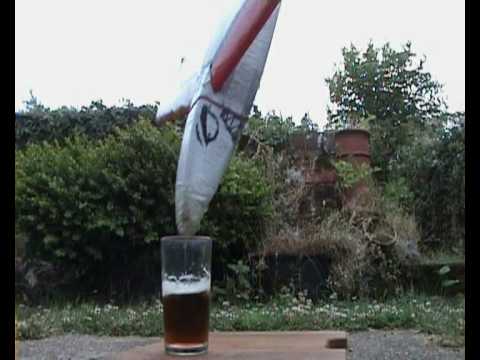 Mill Hill Flyers further links