Roger Taylor purchases a worn out Achilles 24 Bermudan rigged yacht for conversion in to his next hard core junk rigged ocean cruising yacht.
This is part one of an informal video series in which he will detail his conversion progress over a couple of years. Thankfully this video is from 2012 of what is expected to be a two year project, so we are already moving along in time.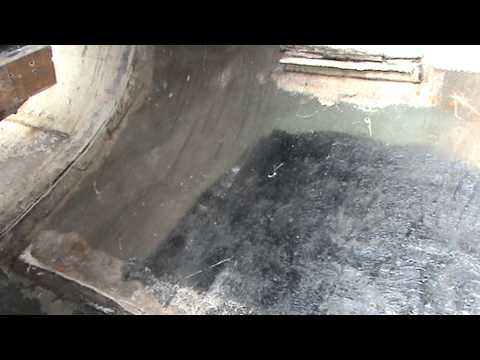 There is an Achilles owners website and some further links off this wikipedia article.
Rogers website can be found at www.thesimplesailor.com